Featuring creations
by Spitzer Concepts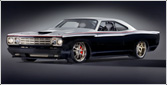 ROAD RATTLER – Jim Mitchell's 1969 Plymouth Road Runner. Look for a feature on this car in the March 2012 issue of Hot Rod Magazine.
---

Like us on Facebook!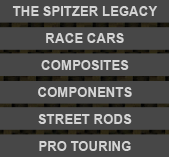 ---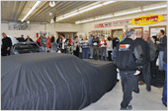 Road Rattler Revealed to Public on December 8 in Conjunction with IMIS Show in Indy
PHOTO GALLERY
---
For your viewing enjoyment, we have included photos of a variety of the cars we have built. Please click on the photo you like, and a larger image will appear in a separate window.
Outstanding performances
by our valued customers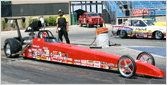 Congratulations to Marty Thacker (TAD), Greg Kamplain (Comp) and Michael Galofaro (Top Dragster) for their Norwalk, Ohio LODRS wins.
---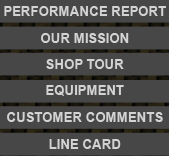 ---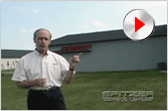 Video Tour of Spitzer Race Cars With Bob Frey